Real Estate Photos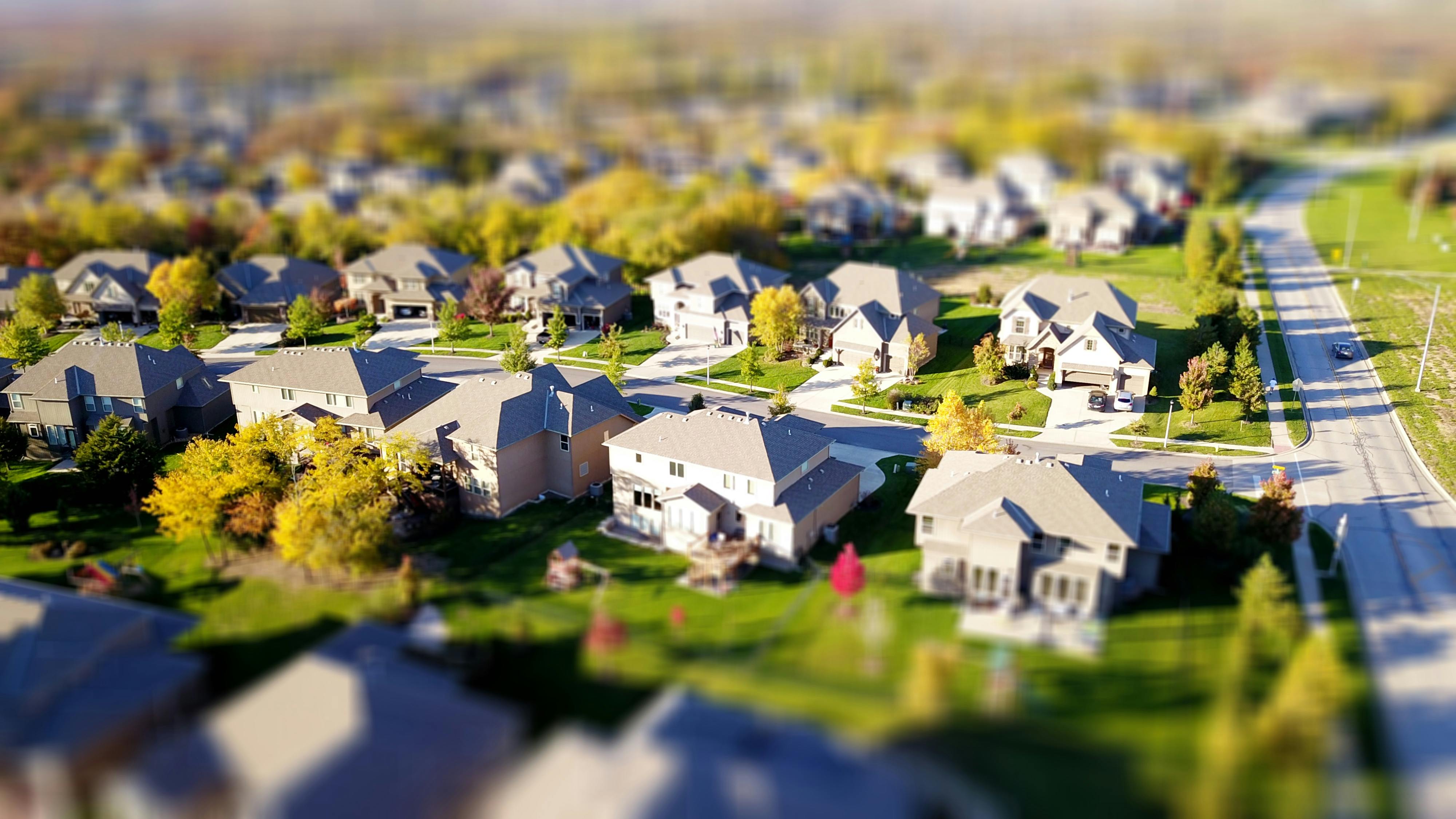 Real Estate Photos
Real Estate Photos)
As a former teacher and a father who grew up with his family in the U.S., I understand the needs of the children of today's children. I have witnessed firsthand how many of their children are at risk of poverty, illiteracy, neglect, and abuse. When they go to college, for example, they have no other option.
What I see as tragic and disturbing are an overproduction of resources, both to educate children and to protect them from the real things being portrayed by the media as possible causes of the children's problems, such as a lack of literacy among some children and their poor English and science skills. One can only imagine how much trouble children's problems can cause to those who spend their time and financial resources on this topic and which causes in any case to be seen as contributing to the misperceptions and misappropriation of resources for further educational opportunities.
I continue to work to reform these disparities throughout our government, government programs, community college programs, and all government support programs. Through my advocacy, with donations and support from many local, state and national organizations, I work hard to provide quality child care in all its forms. Through our work and my work with communities, we will build a country where children grow up and thrive.